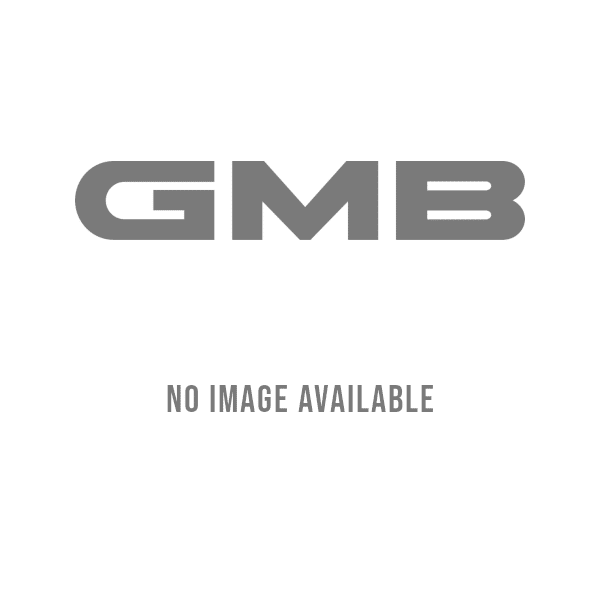 CVTFF-5Q Continiously Variable Transmission Fluid
Go the Extra Mile with GMB Synthetic CVT Fluid, specially formulated for modern continiously variable transmissions.
Where to Buy
Description
GMB Full Synthetic CVT fluid delivers optimal lubrication for continiously variable transmisisons, maximizing transmission efficiency and performance while protecting against sludge and corrosion. GMB's premium CVT fluid formulation protects critical transimssion components from wear so you can Go the Extra Mile.