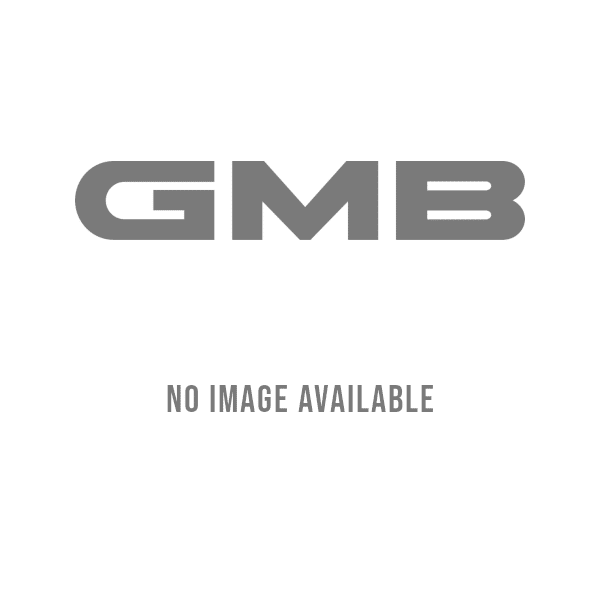 Fuel Tank Sender Assembly 530-9020
OE Replacement Electric Fuel Pump Motors
High-Grade Aluminum Cased Motors
150 Micron Pre-Pump Fuel Filters (Strainer)
150 Micron Pre-Pump Fuel Filters (Strainer)
100% Pressure and flow rate tested
Where to Buy
Description
GMB's Fuel Tank Sender and Fuel Tank Sender Assemblies are built to last and meet or exceed OEM specifications for performance in various situations. Features include:
OEM quality replacement electric motors with 99.9% pure copper wiring that are precisely tested for the correct voltage, amperage, and resistance, ensuring proper fuel system pressure and flow rates.
High-grade aluminum is used for each electric motor casing, ensuring proper heat dissipation.
150-micron fuel filters to ensure clean fuel flow.
Rigorous testing for proper fuel pressure and flow ensures your engine will not be limited by your Fuel Pump.
With various pumps available for multiple applications, GMB's Fuel Pumps ensure OEM quality performance at a better value.